Contact us
Please feel free to contact me to ask any questions you have concerning therapy and we can discuss your needs.
At Therapy in London, we have created a space where clients can engage with their issues. If you want to see fast results without any pressure, get in touch with us and start seeing a counsellor.
Office
45-55 Norvin House, Commercial Street, Shoreditch London, E1 6BD
Hours
Mon-Fri: 8am – 10pm
Sat: 9am 5pm
Sun: Closed
Shoreditch
45-55 Novin House, Commercial Street, Shoreditch London, E1 6BD
07786 440 737
Transport
Liverpool Street Station: 7-minute walk.
Shorditch High Street: 3-minute walk.
Bus: 67 bus stop directly outside the office.
---
Get in touch and we will be happy to offer you a free telephone consultation where we can answer any questions you may have concerning therapy in general, your personal issues and to see if we are the right fit for you.
We want to make that first step as easy as possible and get the conversation started.
There are many forms of counselling and therapy, and we will help you to determine which form will be best for your needs.
Whether you are looking for one-to-one therapy or family therapy, we will help to guide you through your development. We want you to have a clear idea of what you want and who you should be looking for. Read through our Services Guides and you can discover more about what to expect within counselling and what is the best service for you.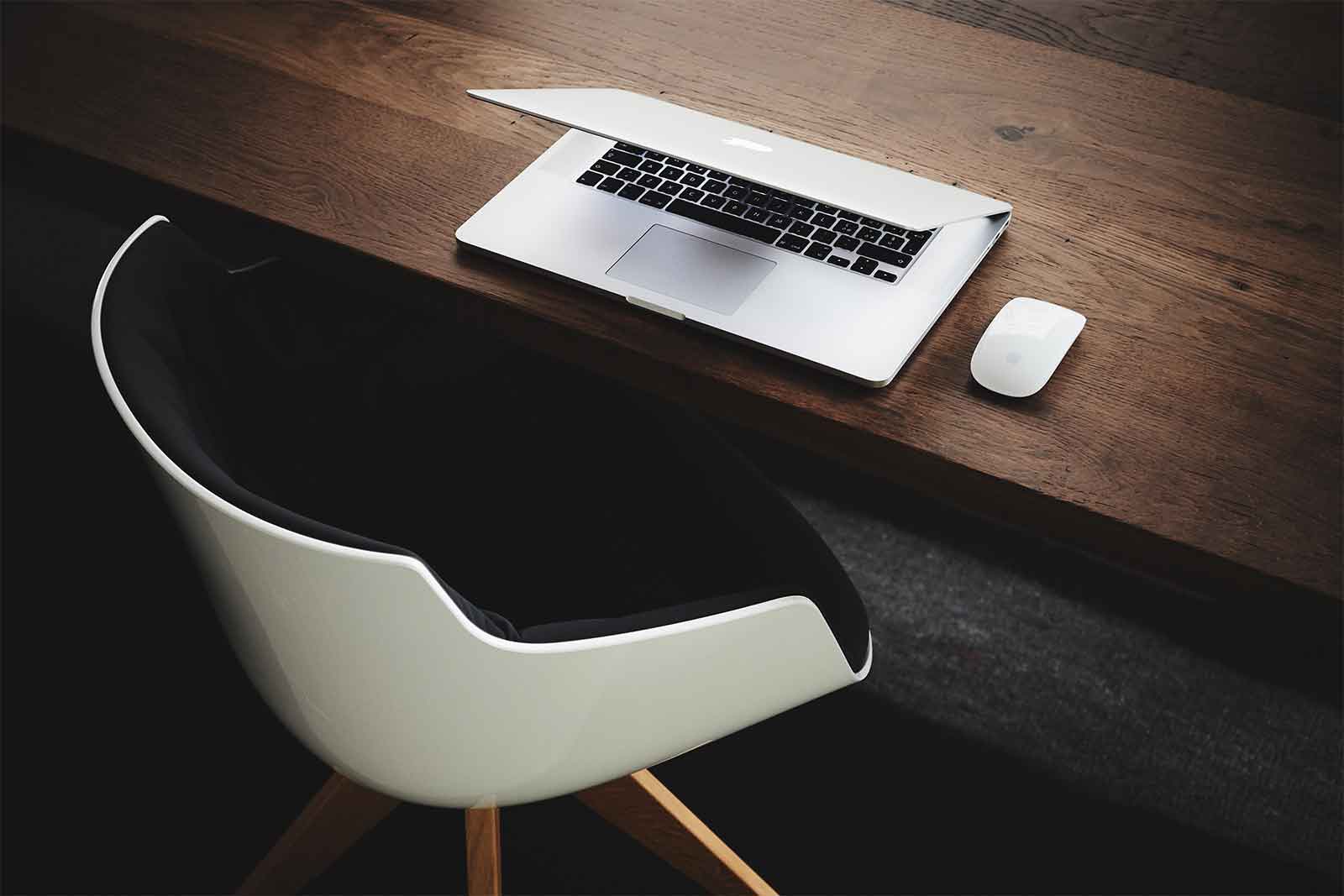 Online
We're still working remotely and set up for calls.